ALWAYS PUNCTUAL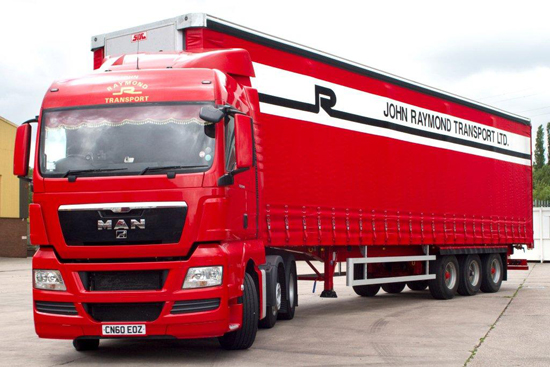 Our blend of experience and technology enables us to guarantee 98.5% of deliveries on time.
Just one element of our service we are particularly proud of is that we guarantee 98.5% of deliveries on time and we have been operating at this level for the last 3 years.
Regular drivers (our driver churn is less than 1%) and new trucks help to eradicate delays and in-cab communication via mobile phones and Text messaging, can be used to inform customers of any problems which may occur.
In an effort to improve our service even further we also make sure that any complaints concerning late deliveries or poor service are investigated thoroughly.

Skylark improves communication between you and your customers by providing them with collection and delivery information. Skylark is an open system that can take in information from any Traffic Management System and any tracking device. Combining this data, the powerful routing engine then calculates estimated times of arrival / departure which are displayed along with vehicle positions and load information on a clear and easy to read summary screen, providing full visibility of the supply chain.